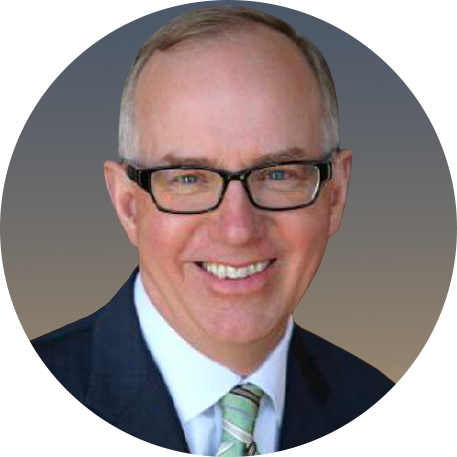 BRENDAN DYSON
Managing Partner
Brendan founded B. Dyson Capital Advisors to provide clients with unique and differentiated capital structure advice and transaction services otherwise unavailable in the market.
Brendan's four-decade track record of creativity, innovation, and confidence in challenging the status quo has resulted in extraordinary outcomes for clients.
Prior to founding B. Dyson Capital Advisors, Brendan led Lazard's Convertible Advisory business where he specialized in private convertible exchanges, completing over 50 exchanges totaling more than $10 billion of value.
Brendan's career began in 1982 at PaineWebber where he researched and traded convertibles for the firm's arbitrage desk, which was among Wall Street's largest merger and securities arbitrage trading desks. He joined Robertson Stephens in San Francisco to establish its convertible sales, trading, and underwriting business. Over the next decade, he was ranked as one of the largest volume traders of convertibles issued by technology, healthcare, and biotechnology companies, and in convertible underwriting volume was ranked with larger peers such as Lehman, DLJ, and Bear Stearns.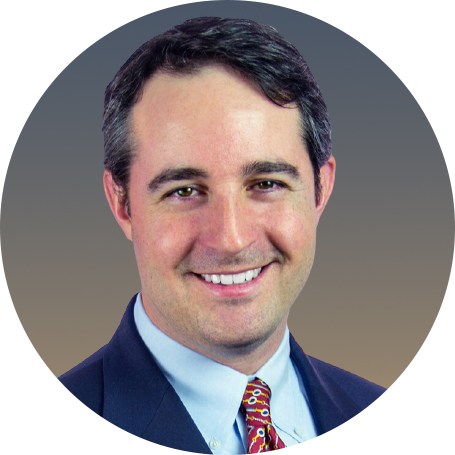 HENRY FULOP
Managing Partner
With a background in both trading and sales, Henry bridges the gap between investors and management, advising companies to find a simple, custom market clearing solution for both sides.
As a director at Lazard Freres, he worked with a small team to structure and market over 70 privately negotiated, 100% sole-managed convertible exchange transactions.
Henry works with both large multi-strat hedge funds and long-only fundamental investors.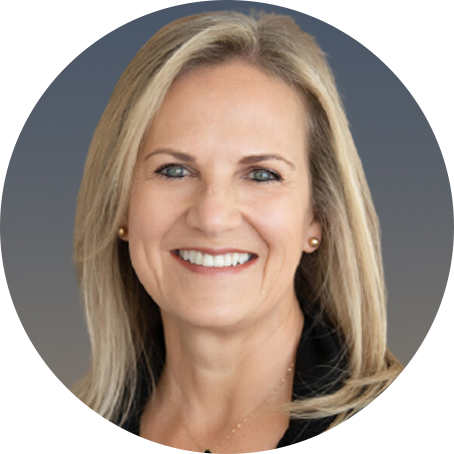 SUSAN SCHWAB

Managing Partner
Susan has over 25 years of convertible securities sales and trading experience, including 16 years as a Director with Lazard Freres.
She worked with a dedicated team to structure and execute over $11 Billion in sole-managed equity-linked transactions including, convertible and high yield debt capital raises, exchanges and buybacks.
She has worked with a broad base of fundamental long-only investors and hedge investors.
Susan received her B.S. in Business Administration from Babson College. She is a FINRA Registered Representative holding Series 7, 55 and 63 licenses.